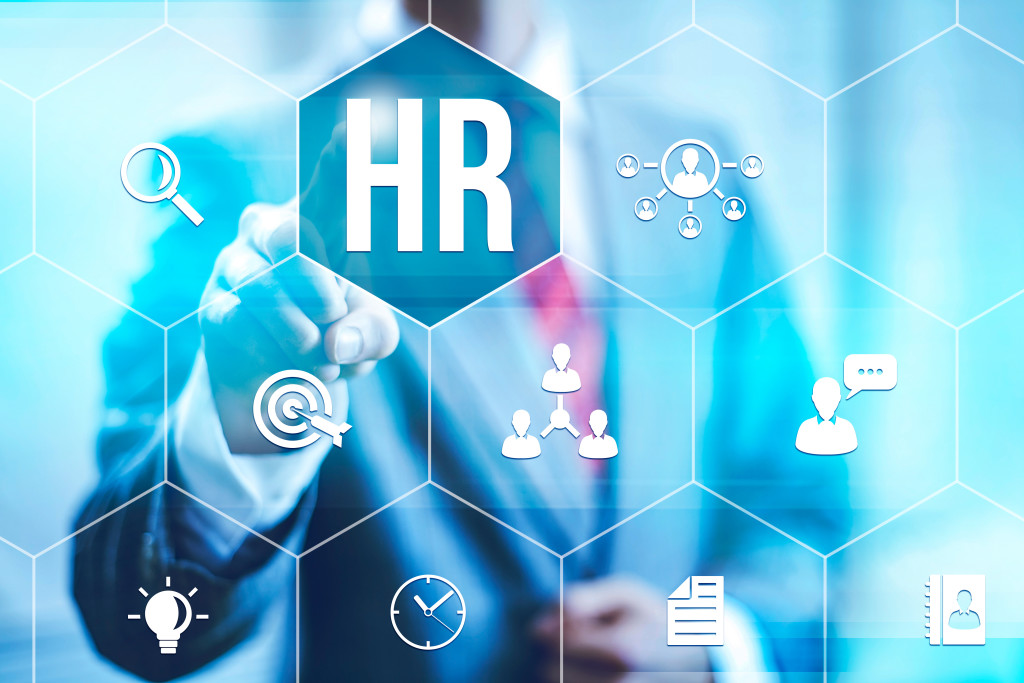 Both are closely related fields that overlap in many ways. Both fields involve the study of human behavior and how it relates to the workplace.
Psychology is the scientific study of the mind and behavior. It encompasses a wide range of topics, including perception, cognition, emotion, motivation, personality, and social behavior.
HR, on the other hand, is the management function that deals with the people in an organization. It involves recruiting, hiring, training, and managing employees. HR professionals also handle issues related to employee relations, compensation, and benefits.
There are many ways in which psychology and HR intersect. For example, psychological principles are often used in recruitment and selection to identify the best candidates for a job. In addition, HR professionals often use psychological techniques to help employees develop their skills and improve their performance.
Overall, psychology and HR are two fields that are closely intertwined, and a deep understanding of psychology can be very beneficial for anyone working in HR.