Workplace communication was the biggest area that could use improvement cited in the survey. In describing their relationships with their superiors, some responses were "distant" and "non-existent."
Effective communication skills are essential if you're going to lead others and carry out your company's objectives. As Bill Driscoll, district president for Accountemps, said, "The best relationships are built on strong communication combined with mutual trust and respect."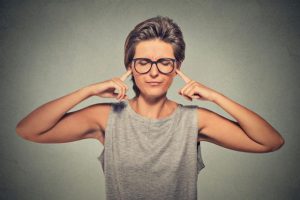 How to be a better boss:
=>> Foster an open environment where employees feel comfortable enough to go to you with questions.
=>> Schedule regular meetings, both one on one and with your team or department.
=>> Provide feedback and work to clearly articulate your expectations about the job they're doing.
=>> Ask for feedback in return and actively listen to the ideas of others.
=>> Seek learning opportunities to be become a good communicator.